Power your business with
First For Energy
Welcome to


First For Energy

At First For Energy, we can help improve your procurement strategies across your business gas, electricity and water bills. We implement smart utility management approaches that are tailored to improve energy efficiencies and deliver cost-savings across your business.

By comparing tariffs and maintaining close relationships with utility suppliers, we can identify the most suitable gas, water and electricity package for you. As an independent energy procurement consultancy committed to offering excellent value, the advice you receive is impartial, transparent and honest.
We provide tailored
energy solutions

for single and
multi-site
businesses
operating
throughout the UK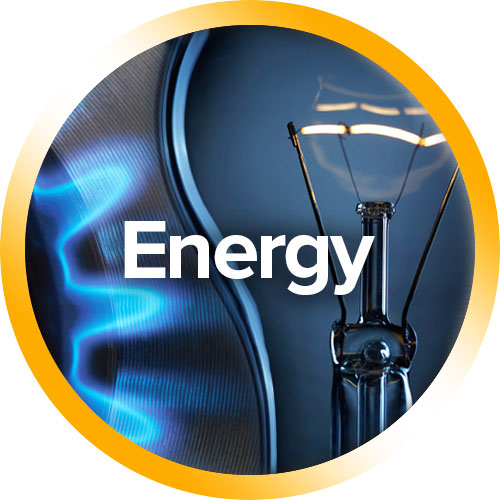 Our utilities management experts compare prices from across the market to bring you the right gas and electricity rates for your business.
Find out more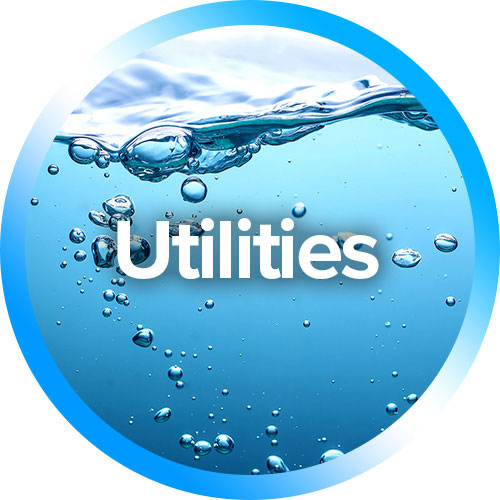 Businesses in England and Scotland are able to choose their preferred supplier but many are missing out. We can help you save on business water rates today!
Find out more
We carry out in-depths energy audits that will help you save money, streamline operating practices and drive greater efficiencies in the workplace.
Find out more
To speak to our energy and utility
management experts about the
options available
to you or to obtain
an instant quote, please contact us.