Why First For Energy?
The First For Energy Group is an independent energy procurement consultancy that was established in 2015 to help businesses lower costs and improve operating efficiencies.
Your Reliable Energy Partner
Delivering excellent customer service standards and aftercare is our first priority regardless of the size, scale or complexity of your business. Our aim is to work in partnership with you over the long-term, helping you implement and maintain sustainable efficiencies that reduce costs without impacting the day-to-day running of your business.
Independent and Impartial
We have developed strong working relationships with over 20 key energy suppliers in the UK but we remain independent and impartial. We are here to help you make an informed choice, realise greater cost savings and enjoy peace of mind when it comes to the management of your energy and utilities.
Experts You Can Trust
Our energy and utility management experts are extensively trained and highly knowledgeable. We are passionate about building genuine relationships and our recommendations are always tailored to satisfy the demands of your business.
Flexible and Proactive
At First For Energy, we proactively monitor and respond to market fluctuations so you enjoy the best possible rates now and in the future. By carrying out regular business needs analyses and reviews, we endeavour to help you implement operational efficiencies that deliver lasting benefits for your business.
To procure the best possible energy and utility packages for your business, we provide a range of services that add even more value.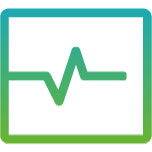 Usage Review
We regularly monitor whether your contract is too high or low.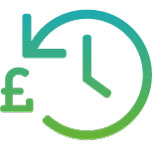 Revenue Recovery
We can identify and recover any historical overcharges.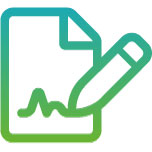 Contract Management
We help you make informed decisions so you switch at the right time.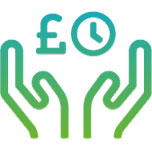 Full Service Management
Our end-to-end service saves you valuable time and money.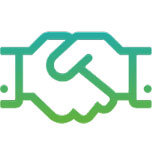 Committed Relationship
We are here for the long-term, offering outstanding aftercare.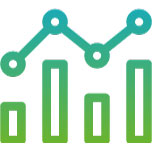 Market Analysis
We continually monitor market fluctuations to ensure you are in control of future changes.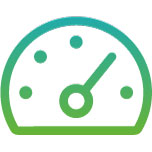 Meter Installations
If you require a meter, we can recommend and install the right one for your business.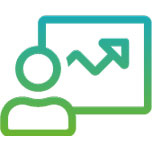 Reduced Consumption
We will contiually work with you to reduce your consumption where possible.
To speak to our energy and utility
management experts about the
options available
to you or to obtain
an instant quote, please contact us.