Energy
Save on business gas and electricity rates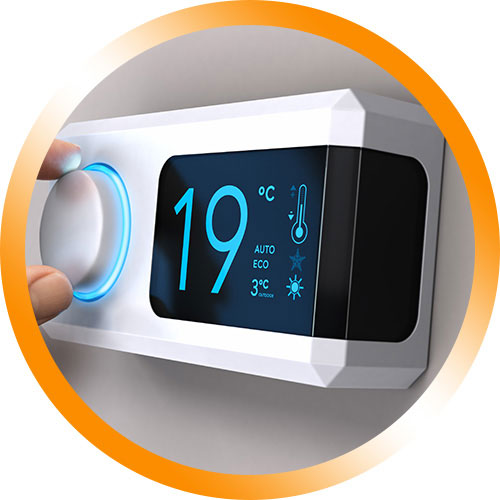 First For Energy is a rapidly growing energy procurement consultancy operating throughout the UK. Our utilities management experts compare prices from across the market to bring you the right gas and electricity rates for your business. We will also help you implement smarter usage strategies tailored to your user needs.
Business gas prices can fluctuate due to market volatility. When you're trying to run a business, managing your energy supply can be time-consuming, frustrating and expensive! By reviewing your usage and identifying ways to increase your operating efficiencies, we can identify the most affordable business gas contract that meets your specific needs from our network of over 20 energy suppliers.
By reviewing your existing bills, monitoring your usage and comparing electricity prices from across the market, we can help you achieve the ideal business electricity tariff made specifically for you, and reduce your commercial electricity consumption. With our independent, impartial and holistic view of the market, we can give you peace of mind and enable you to manage your business with confidence.
Once you decide to switch to another gas and electricity provider, we will manage the entire process and avoid any disruption to the daily running of your business. Our aftercare service will ensure your business continues to benefit from time and cost savings long-term.
Working closely with over 20 suppliers, we compare prices from across the market

Our aim is to help you save time and money

We are independent, impartial and here to find the right deal for your business
Additional Services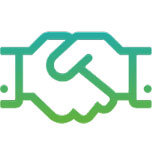 Support & After Care
We offer market-leading customer service standards and aftercare. We continue to monitor your account once your contract is in place. Your dedicated account manager will help with billing queries, meter installations and maintenance, and consumption reviews to ensure you get the most from your energy supply.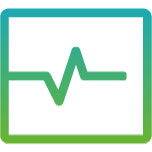 kVA Reviews
kVA represents a unit of electrical power. If you have a half hourly (HH) meter, you will more than likely be paying for Kva, which reserves your allocation of required energy. If this allocation is too high, you will be overcharged by your supplier. If it is too low, your business continuity could be put at risk. We can conduct a kVA Review to ensure your costs and usage are controlled effectively.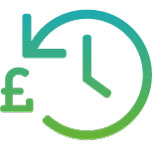 Revenue Recovery
In addition to their basic charges, gas and electricity suppliers include a range of third-party commercial services to deliver your contract. These additional costs are estimated and, if applied inaccurately, you could pay too much. Of course, suppliers do very little to credit any overcharges but we have the insight and ability to recover them on your behalf by reconciling actual consumption against historical invoices.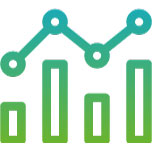 Market Insights
We continually monitor fluctuations in the energy market, which can be volatile and unpredictable, to help you make informed decisions about your energy choices. We will also notify you about any industry or regulatory changes that may affect your contract, enabling you to take control of your energy management with ease and confidence.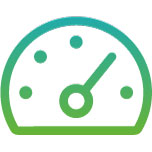 Meter Installations
Should you require one or multiple gas and electricity meters for an existing or new premises, we will work with suppliers, installers and network operators on your behalf to ensure the costs of an installation, upgrade or downgrade are minimalised, controlled and completed within specified timescales. We work with landlords and business owners alike.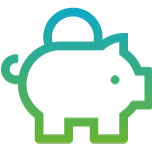 Reducing Energy Consumption
Our studies show by streamlining usage strategies, most businesses can achieve a 10% reduction in their energy usage very quickly and get a greater return on their investment. Whilst a little outlay may be required at the start, we can help your business save over the long-term. This service is completely tailored to match your business usage now and in the future.
To speak to our energy and utility
management experts about the
options available
to you or to obtain
an instant quote, please contact us.