Testimonials
Veterinary Surgery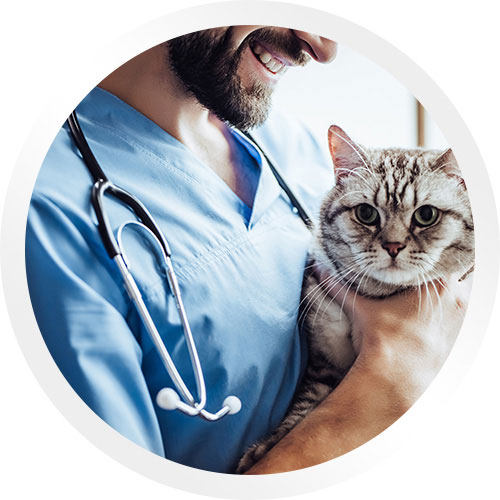 We used Luke's services some time ago for our gas and electricity supplies for our three surgeries, he was very professional, got us a good deal and we were very impressed with his service and would recommend him.
Care Home
This is the first time I've used First For Energy Group and I can't rate them highly enough, they have made large savings on our energy contracts and I will certainly recommend them to other people.
Coffee House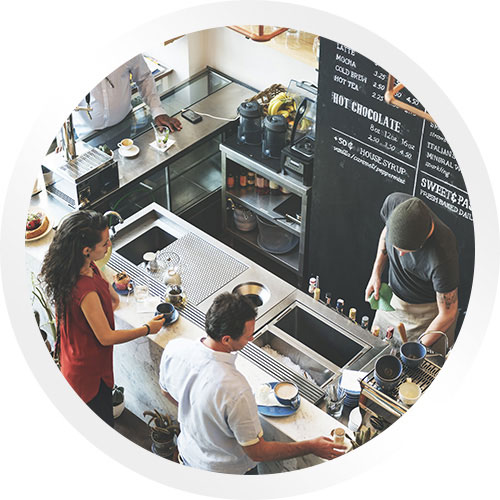 First For Energy are great! especially since I was a new business! They even arranged for smart meters to be fitted which means no estimated bill, I pay for what I use, and when it came down to renewing my contract they came well in advance and advised that if I sign up now I get a better deal! that's what I call great customer service!
Neil Kenyon
Manufacturer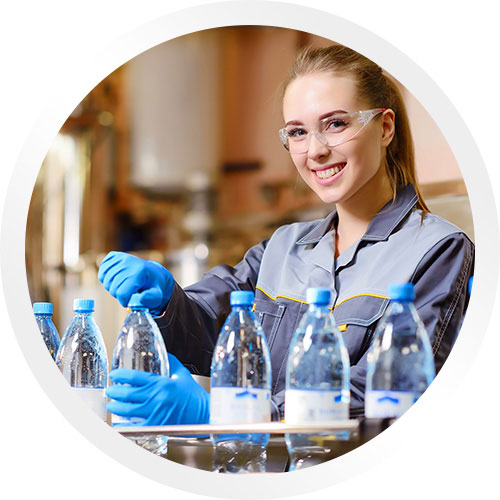 First For Energy were recommended to us by our Accountants. We haven't looked back. Best energy brokers we have ever dealt with. Good work guys.
Mr Nabb
Metal Foundry
First For Energy Group contacted us when we were in a mess with our current supplier. They organised all of our contracts and were able to put them onto the same end date and have made the process so much easier than before.
Mr Solanke
Student Properties
I would recommend any multi site business to use First For Energy and their services. We were able to leave all of the hassle in dealing with our 80 properties. They came back with savings of over 22% from our previous brokers. Thanks again.
Stuart W.
Beauty Parlour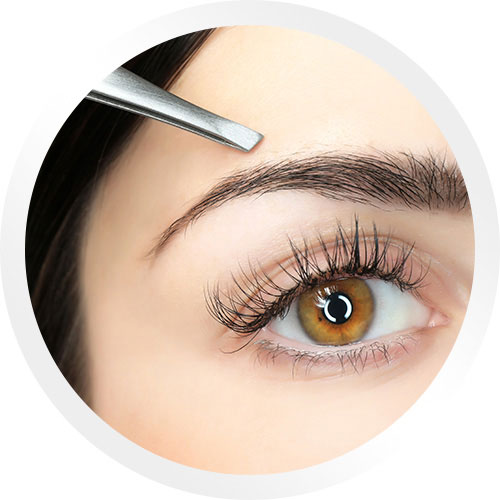 FFE provided us with excellent options and advice on what energy providers had to offer our business. Our energy spend and contracts are very well taken care of now.
Sally M. Beauty Parlour
Pub Landlord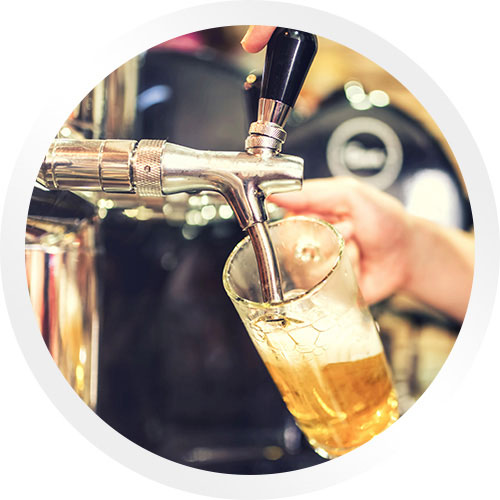 We had been on deemed rates for several months as our meter needed changing. First For Energy came in and were able to do a meter exchange in under 2 weeks and now we are back onto a very good contract. Highly recommended!
Rob B
To speak to our energy and utility
management experts about the
options available
to you or to obtain
an instant quote, please contact us.